Divorce in Japan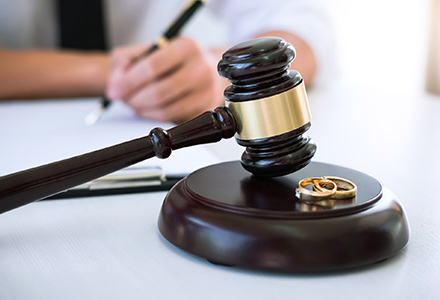 The first thing that you must confirm is whether the courts in your country have jurisdiction over your possible divorce case.
If they do, it would be much easier for you to get through the procedure in your country than in Japan.
Please also confirm whether the rulings of the courts in your country are effective in Japan, too.
Please note that some courts denied the effectiveness of rulings by the US courts because the service didn't abide by the Japanese Civil Procedure Act.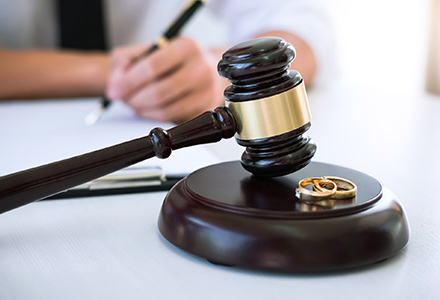 On the contrary, the Japanese Family Courts are likely to have a jurisdiction if a respondent lives in Japan. And, the Japanese laws are applicable if either you or your spouse is a Japanese citizen.
Under the Japanese Civil Code, married couples can get divorced either by mutual agreement (Kyogi-Rikon) or through court procedures.
However, since many countries admit only court-involved divorce as official one, we recommend international couples to get divorced through court conciliation procedure, so called Rikon-Choutei, even if you and your spouse have virtually reached an agreement on divorce.
In the conciliation, couples discuss and decide many things including;
parental authority (parental rights and duties over their children)
child support
visitation
asset division
While parental authority is exercised jointly by both parents during their marriage, it shall be exercised only by either one of them after divorce. Therefore, parents should decide which one takes this authority.
If you fail to reach an agreement on divorce in the conciliation procedure, you are supposed to file a divorce suit with a family court.